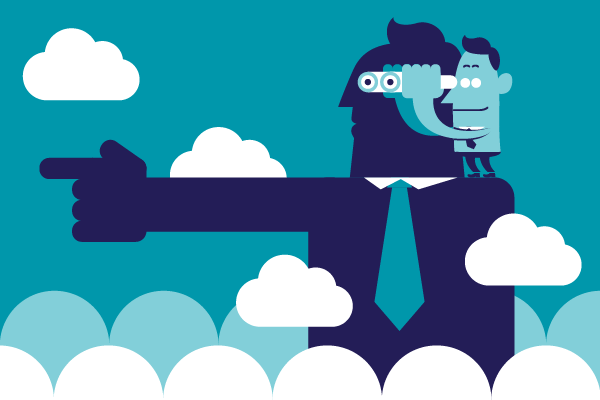 Along with app store optimisation, advertising, celebrity endorsement, and word of mouth, another powerful way to grow your app business is to strategically partner with established brands. This method is probably the one that can give you the highest return on investment.
Partnering with big companies is proving to be a very effective, efficient method for startups to acquire users. It's not David versus Goliath; it's David befriending Goliath. Building a strategic partnership allows you to leverage millions of dollars and years of work a corporation has put into their own marketing to help you promote your product. It creates a mutually beneficial business relationship.
Choosing a strategic partner
There are four basic elements to look for when considering a strategic partner.
Similar target market. Look for companies that serve the same market as yours. For example, let's say your app targets young parents. Think about partnering with toy companies or local child care centres.
Shared values. You can start a partnership with any company if you hustle. But for the partnership to be successful in the long term, you need to partner with a company that has similar values.  For example, if you value people over profits and your partner values profit over people, it's not going to be too long before the partnership face challenges.
Common mission. If you partner with someone who has a similar mission, it will be much easier to get things going in the right direction. For example, Alibaba's mission is to make it easy to do business anywhere. Jack Ma, founder of Alibaba, said 'company mission' is the first thing he looks when partnering with other companies. He only partners with companies which also strive to make it easier to do business.
Value for your partner. Think about which company can leverage the most value from your startup. Value can come from any number of factors, but assuming you are a tech startup, often your product can offer unique technology. Target companies who can offer additional value to their customers using your technology.
Examples of Strategic partnership between app startups and big brands
So, who are your potential targets for a strategic partnership? What do you have to offer? How do you benefit?
Once you make a hit list of companies, identify people in those companies. Linkedin is probably the best tool to research, identify and contact senior people in big companies. With the Linkedin premium plan, you can send inmail to people outside your network. Be a great networker. Go to events and conferences where people from your hit list of companies might attend. Introduce yourself and offer to buy a coffee. Once you meet them, ask who the right person to talk about the partnership is. Work your way in.   
back to the Blog