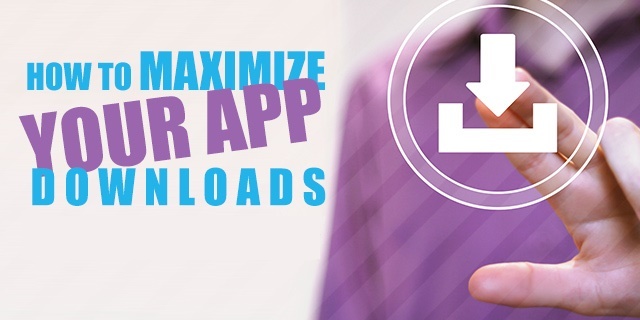 You had a fantastic idea for an app.
Unlike thousands of others, you made it happen: you raised money, did market research, put your tech skills to work, possibly even started a business, and created your app. It works—it works great! Those are all major achievements… but they mean nothing unless people download and use your app (hopefully generating some income for you in the process!). Now it's time to swing into post-production promotion.
How do users discover the apps they use? Tech Crunch reported, "On iOS, 47% said they found the app through the App Store's search engine, while 53% of Android users did the same on Google Play."
This makes sense. Each store offers about 1.5 million apps, so browsing isn't realistic. Users search for what they want and explore from the top entries of their search results.
How can you leverage this knowledge to maximise your downloads?
The answer is app store optimisation: the process that gets your app to the top of the search results, increasing the number of visits to your app page and thus, the number of downloads. You have seven big chances to position your app for success through app store optimisation.
STEPS TO APP STORE OPTIMISATION
Title. The title, or name, of your app is very important. Along with your brand name, include relevant keywords in your title, so your app comes up on search results for those keywords.
Example: Shoebox is a photo back-up app. Its full name is Shoebox – photo backup cloud. When you search for 'photo backup app', Shoebox comes up as second result—even before the Google photos app—because it has the words 'photo backup' in its title.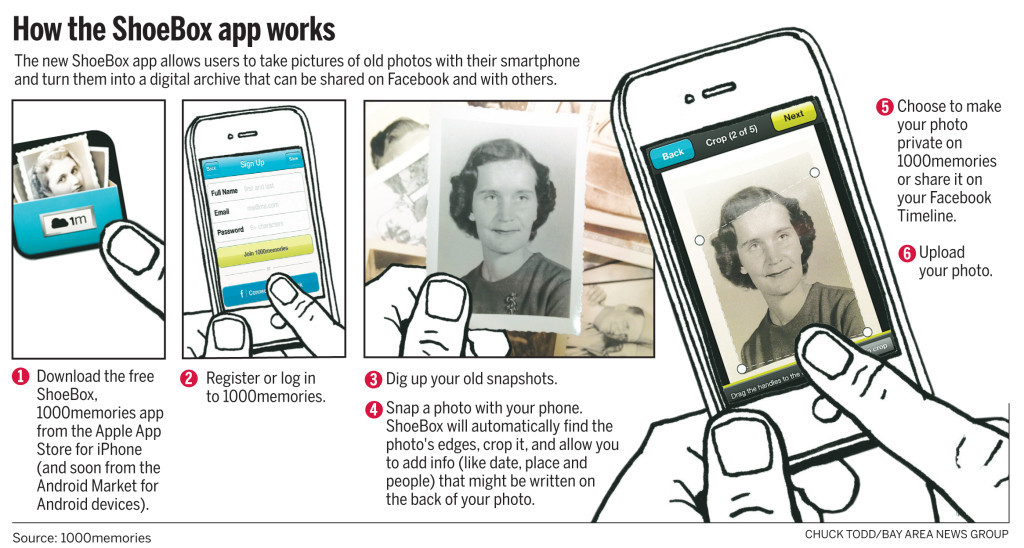 The Shoebox App provides free unlimited photo storage, so you can rediscover your photos anywhere.
Keywords
When you submit your app to the app store, you can list keywords for it. Think about specific words your audience will use in searching for this type of app, and then separate each word with commas. Keywords are limited to 100 characters total, so avoid repetition and plurals.
Potential users of 'Shoe box photo backup' may use search terms like "photo backup app", "photo cloud storage app", or "free photos backup apps" to search for an app when they are looking to back up their photos. So you would use the following keywords if you were submitting this app: photo, cloud, backup, storage, free.  
Description
Describe your app in a concise and engaging manner that grabs the attention of your audience. Explain the features and functions and what makes the app unique and different from other apps. The first few sentences are most important because a limited number of words show up before the user must click 'more'. This number of words is shorter for phones compared to the display on tablets and computers. Use some of your important keywords in the description, but avoid overusing them.
Categories. The primary category you select will be the category in which the app appears for search results and in the 'Explore' section of the app store. Be sure to select the category that best describes the main function of your app.
The Shoebox app best fits in the photos and videos category. This category, as defined by Apple, includes "Apps that assist in capturing, editing, managing, storing, or sharing photos and videos." Read the description of the category provided by Apple to  be sure your app fits the category.
Screenshots and app preview
Images speak more loudly than words. Use screen shots that really communicate the benefits of your app. The App Store also allows you to submit a short video (15 to 30 seconds) of your app to demonstrate the features and functions. This can really differentiate your app from other search results.  
App icon
Your app's icon may be the first thing users notice when they see the app in a search result. It creates a first impression of your app. If the app icon, screenshots, and video are not of really high quality and good resolution, users subconsciously make judgements about the quality of your app.  
User ratings and reviews
The App stores give preference to apps with higher ratings and number of reviews. Encourage your users to rate and review your app. You can use tools like Apptentive to enable in-app ratings and review.
There are plenty of sources online regarding app store optimisation. Go straight to the source to get the correct details.  
https://developer.apple.com/app-store/product-page/   
https://developer.apple.com/library/ios/documentation/LanguagesUtilities/Conceptual/iTunesConnect_Guide/Chapters/FirstSteps.html  
Google Play Store optimisation is pretty similar to Apple's app store optimisation.
Now that your app is finished, your work switches from production to promotion. Following the steps outlined here and in our other marketing posts will increase your chances of success: users finding, downloading, and positively reviewing your app. Read our posts about advertising, strategic partnerships, leveraging word of mouth recommendation, and celebrity endorsement.
back to the Blog