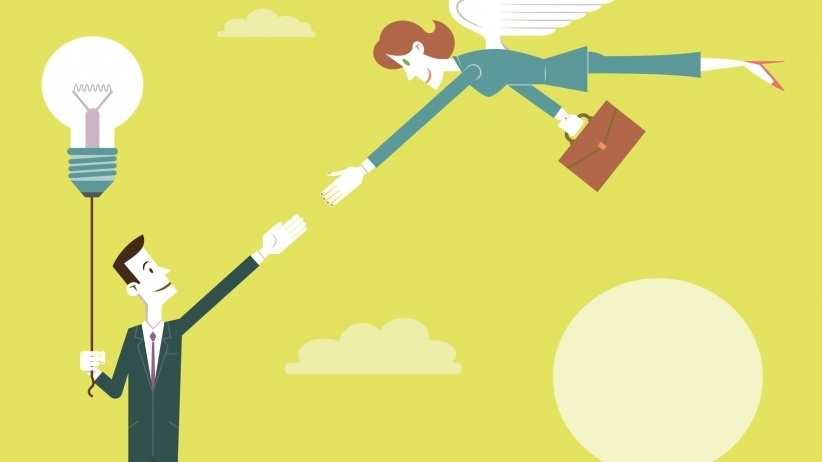 In a previous post, we looked at why and when tech start-ups might choose to raise funds, and explored four major types of fundraising: crowdfunding, angel investors, venture firms, and IPOs.
Now let's apply that and look at the different stages of funding many start-ups require, and how much money they might seek at each stage. These include seed funding, at the very beginning, and "Series" funding.
SEED FUNDING
Seed funds are raised during the early stages of a start-up. Investors contribute a small amount of money to bring an idea to life. The immediate goal is to produce a minimum viable product.
Seed capital often comes from the company founders' personal assets, from their friends and family, and sometimes from angel investors. Professional investors and banks see this as a very risky investment. If they do invest, professional investors may seek a considerable equity stake, as they are accepting a high amount of risk.
Seed funding is mainly used for preliminary market research and to develop the minimum viable product. It may also be used for initial marketing of your product to test your market and gain some traction.
Funding range: $50,000 – $1,000,000
Facebook's first ads (May 2004) only generated approx. $2,400 in ad revenue. By June 2004, they raised a $500,000 which resulted in angel investor Peter Theil agreeing to invest $5,000,000 into the project. This money was initially structured as a loan, the financing was later converted to a 10.2% equity stake in the company for Peter Theil.
SERIES A FUNDING
The next step is usually getting a working product into the market and Series A funding is the first round of institutional Venture capital funding once an idea has reached this stage.
The name refers to the Series A preferred stock offered to the investors in exchange for their equity.
Typically, these funds are used for the first two years of operating costs, including software development, server maintenance, marketing, and other business operational costs.
Funding range: $2,000,000 to $10,000,000, in exchange for 10% – 30% stake of the company.
In 2010, AirBnB raised $7,200,000 from Sequoia Capital and Greylock Partners. At that time, over 700,000 nights had been booked on Airbnb, in more than 8,000 cities. The press release stated, "AirBnB will use their millions to continue global expansion, hire staff, make translated versions of the app and create multiple payment options to suit any lister or booker, no matter what country they're in."
SERIES B FUNDING
The second round of major funding takes place after the company has proven success with series A. In most cases, the company is already making decent revenue by this round.
Commonly, Series B funds are used to expand the team and build scale. It may include salaries, infrastructure costs such as server costs and office space, and may also include marketing and branding costs needed to enter a new region to achieve globalisation.
Funding range: $5,000,000 – $50,000,000
In 2013, Snapchat raised $80,000,000 in Series B funding led by venture firm IVP (Institutional Venture Partners).
SERIES C FUNDING
Series C funding is the third round of funding for companies which have already proved success in the market and have clear potential for a larger market. The purpose is to accelerate growth. Product diversification, acquisition, and tapping into the international markets are often the main focus points. Big banks, hedge funds, and public companies are involved at this stage, as the amount can be in hundreds of millions of dollars.
Funding range: $100,000,000– $500,000,000
In 2013, Uber raised $258,000,000, led by Google ventures. This Series C funding put Uber at a post-money valuation of $3.7 billion.
The funding amount and purpose of funding for each round shown above are approximations; it varies based on the company. The number of funding rounds are also not limited to Series A, B, and C; that depends on the growth of the organisation. For instance, Pinterest, founded in 2009, has accumulated $1.3 billion in funding. Their latest round, in 2015, was a Series G, which raised $186,000,000.
FUNDRAISING HISTORIES OF SUCCESSFUL COMPANIES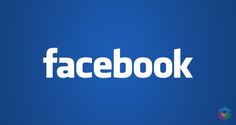 Angel
$500,000
Peter Thiel
Reid Hoffman
Series A
$12,700,000
Accel Partners
Series B
$27,500,000
Founders Fund
Greylock Partners
Meritech Capital PartnersSV Angel
Series C
$240,000,000
Microsoft
Facebook had four rounds of Series C funding and accumulated over $200,000,000 in funding before going public.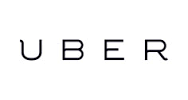 Seed Funding
$200,000
Garrett Camp, founder
Travis Kalanick, founder
Angel
$1,250,000
First Round
Series A
$11,000,000
Benchmark
Series B
$37,000,000
Manlo Ventures
Series C
$258,000,000
Google Ventures
Uber used several rounds of funding to sustain its expansion. The latest funding from Baidu garnered 1,200,000,000 U.S. dollars in private equity, taking the total funding to over $10,000,000,000 by 2015, far exceeding the amounts raised by any company before in IPO.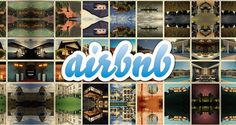 Seed Funding
$620,000
Y Combinator
Sequoia Capital
Series A
$7,200,000
Eight different Venture firms and investors
Series B
$112,000,000
Andreessen Horowitz
Series C
$200,000,000
Founders Fund
Airbnb saw more rounds of funding totalling $2.39 billion by 2015. The latest funding, by Firstmark Capital, accumulated $100,000,000 (private equity).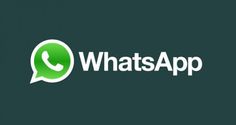 Seed Funding
$250,000
Five friends of Brian Acton, co-founder
Series A
$8,000,000
Sequoia Capital
Series B
$50,000,000
Sequoia Capital
Whatsapp did not have any more rounds of funding. However, on February 19th, 2014, Facebook acquired Whatsapp for a reported $19 billion.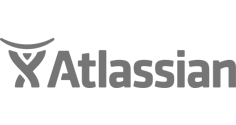 Seed Funding
A $10,000 credit card
Founders
Secondary market
$60,000,000
Accel Partners
Secondary market
$150,000,000
T. Rowe Price
Atlassian, founded in Sydney, Australia, raised $462,000,000 with its IPO on the U.S. NASDAQ exchange.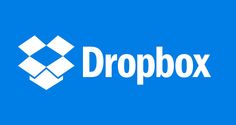 Seed Funding
$15,000 + $1,200,000
Y Combinator + seven investors
Series A
$6,000,000
Sequoia Capital
Series B
$250,000,000
Index Ventures
Series C
$350,000,000
BlackRock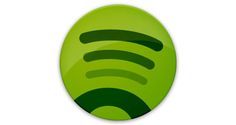 Series A
$21,640,000
Horizons Ventures
Northzone
Creandum
Li Ka-Shing
Series B
$50,000,000
Wellington Partners
Li Ka-Shing
Horizons ventures
Series C
$12,598,180
Founders Fund (Sean Parker)
Series D
$100,000,000
Accel Partners
Klieners Perkins Caufield & DST Global
Spotify received further rounds of funding from investors. On June, 2015, Spotify received $526,000,000 from a total of 13 investors, taking its total funding to $1.06 billion.
Conclusion
The appropriate fundraising method for the stage of your start-up is important knowledge. Check out another post to see the top five things investors look for as they research companies to fund.
back to the Blog