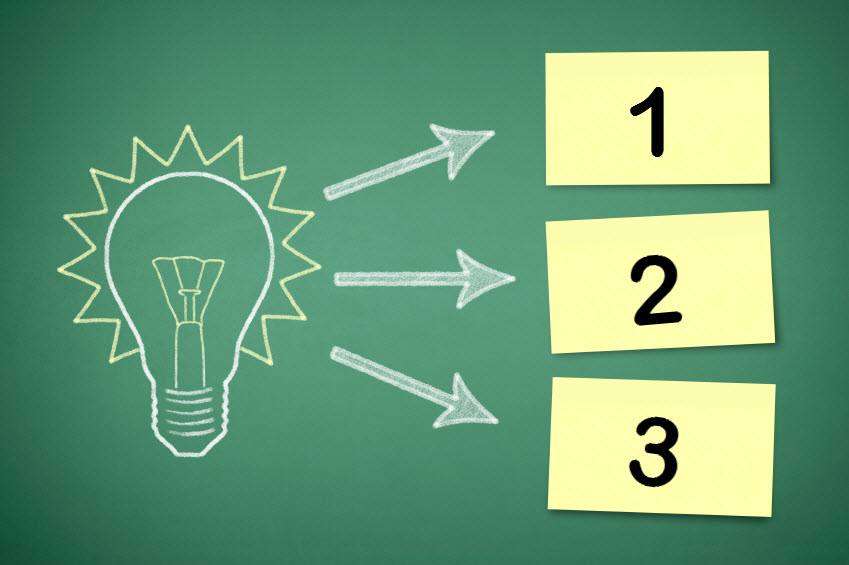 Did you wake up this morning with an idea for a great mobile app?
Did you just spend 30 minutes on the app store trying to find a specific app but no one has been able to do it right?
People come to Appomate with a mixture of wonderful, crazy or innovative ideas for developing an app but most aren't sure the best way to start.
So before we start working on an app project we ask that potential "apprenuers" read through these simple three steps to allow us to help you better.
Step 1: Define Your Goal
What is the core problem your app aims to solve?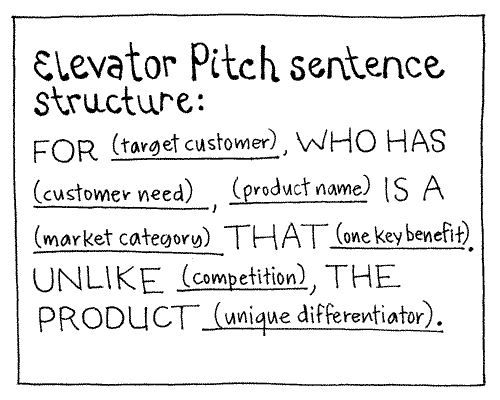 Can you explain it in 30 seconds? What is the elevator pitch for your idea?
What is the elevator pitch for your idea?
Before you explain to us all the wonderful features your app has can you clearly define the primary problem and the clear solution your app will provide.
What is it's core function? Why will it appeal to users? Who will use it?
It's important to have a clearly defined target market for your app… so don't just decide "EVERYONE WILL USE IT!"
Quite Simply, how is it going to make life better for someone and how would benefit the most from your app?
Your app can have secondary purposes and functions, we understand that we're not a Nazi regime here, but defining a clear problem for your app to solve is the key to delivering success faster.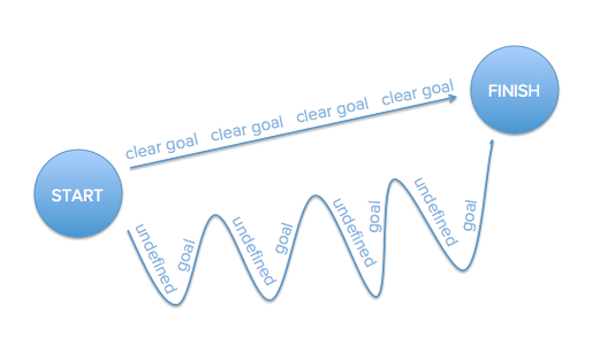 Step 2: Start Sketching
You've probably told 10 people about your idea by now, revised things each time too, but are probably yet to put anything on paper? By taking the time to sketch out your app you are laying the foundation for your future app interface. This will not only help you visually conceptualise the main features of your app, but identify issues which you may have overlooked so far.
It doesn't have to be anything they'll hang in the National Gallery of Victoria, even a rough sketch of your app helps everyone on your team understand the mission.
These sketches will be incredibly useful to any developer who needs to understand the functions your app requires.
Step 3: Research
You'll also need to do some of your own research (don't just take our word for it).
Four keys areas you should do some investigation into are;
Find out if there are other apps which already do what your idea is.
Get an idea of how you want your app to look. Have you seen an app you like which is similar?
Look for information on any feature you think you'll need for your app.
Find out how you can market and monetize your app.
Do some research on app revenue models. Try and at least have some idea on how you can make money with your app.
While you may think that you have a revolutionary idea, you may get your hopes crushed very quickly.
It's not hard to Google dating app or food safety app to get an idea of what's out there. The fact that there is more than 1 million apps out there for Android and iOS, building something completely unique is nearly impossible.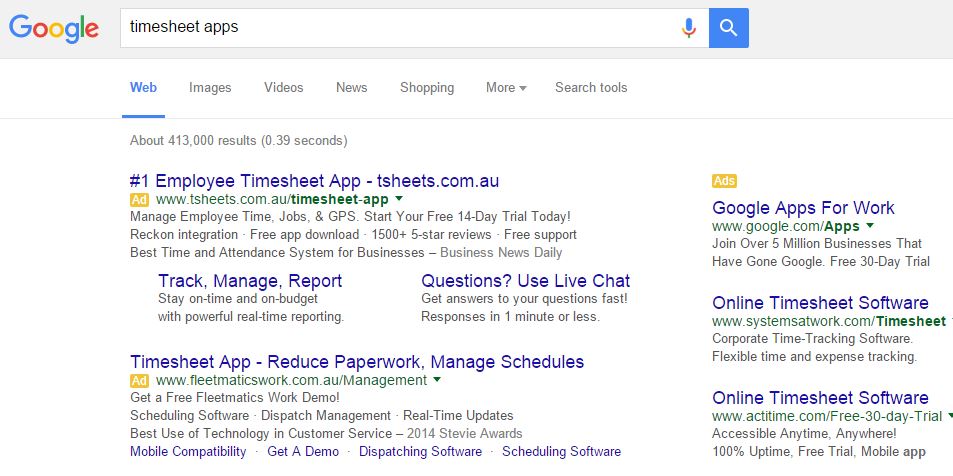 Nonetheless, you must not get discouraged by those who may be playing in the same arena.
People were posting 140 character updates on Facebook before Twitter came along. Just because it's been done before doesn't make it a bad idea, you just have to be clear on how your idea makes things better than what's already there.
The Final Step:
Our App Development team are keen to help you 'flesh' out your idea and provide experienced consultation regarding revenue streams, app competitors, app feasibility as part of our App Exploration Sessions.
We can also able to help you document your app so you can get the information you need from an app developer relating to time and costs.
If you've done all the above and you're ready to take the next step, it might be time to speak to an app developer.
Call our friendly team on 1300 781 794 so we can assist you further.
back to the Blog