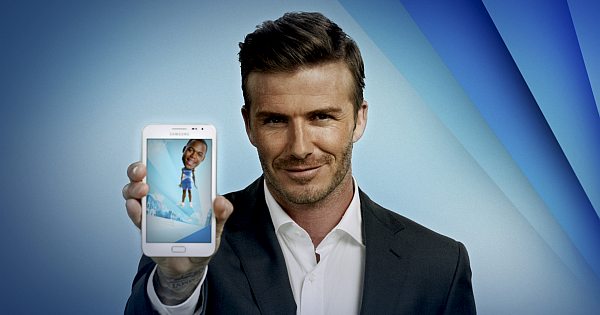 Once you've created a working app, your work switches from production to promotion mode. Your app may be brilliant and work like a Swiss clock, but without pursuing several methods of marketing, it can languish in the app stores, and your business will languish with it.
We've addressed several ways to market new app in other posts:  app store optimisation, word of mouth, advertising, and strategic partnerships. Another way to make a big splash is to have celebrities and social media influencers to help bring awareness to your product and brand.
Why influencers are valuable to you
Celebrities and other influencers have the power to promote based on their exposure, popularity, mission, and values. Whether or not people like them, they get attention, and so your app will, too. They often have a variety of avenues to get their message out, from TV interviews to blogs and Twitter feeds. For better or worse, many people trust celebrities, and the products they promote benefit from generalised trust.
Keep in mind that these people do not necessarily have to be globally known or have millions of followers and fans. Someone with thousands of followers can still add great value to your app promotion.
How to identify influencers
Google Alerts is a great tool. You can set up alerts on topics relevant to your product, and see who's talking about them, and where.
To find authorities and influencers in your industry, AuthoritySpy is a great tool. To find people who are popular in social media in your industry, try Klout. Klout even ranks them based on their social influence.
There are many other online tools to help you identify influencers. Use the mother of all online tools, Google, and search "tools to find influencers". ☺
Why would a celebrity help me?
You may wonder why a celebrity might want to endorse your product. It might simply be because they get paid, or get a commission from the sale of the products they talk about. But often, it's because they want to share useful and cool stuff with their fans and followers.
How to secure an endorsement
If you are well funded, you may have the budget to hire a professional celebrity broker company to make a deal happen for you. But for self-funded bootstrap entrepreneurs, there are more creative ways. It does not have to be a formal, proper endorsement of your app; a quick mention of your product in their blog or social media can get you incredible exposure.

Work out a deal. Offer an upfront payment or a small equity in your business in exchange for endorsing your app, or some commission or royalty in your product sales. Stamped, an app for reviewing businesses and restaurants has investors like Ellen DeGeneres, Ryan Seacrest, and Justin Bieber.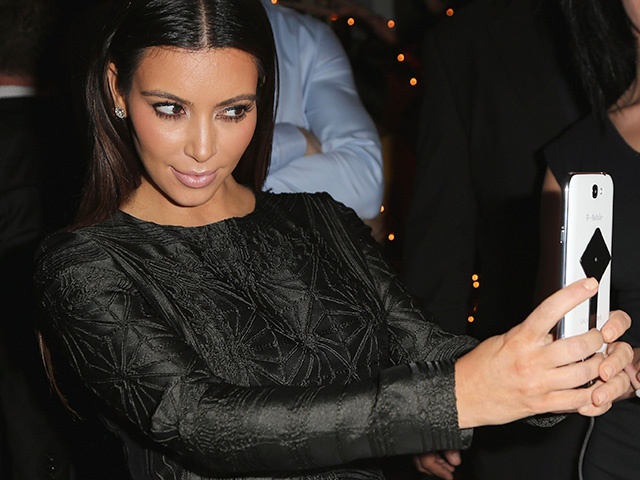 Justin Bieber also took an equity stake in Shots, a selfie-sharing app for which he led a $1,100,000 seed round. Shots' popularity spiked when Bieber started using it to post personal photos. 
There are also influencer marketplaces like Tribe where you can find and pay influencers to promote your brand.
Find a common cause. Many celebrities are passionate about some social causes close to their heart—or just like to burnish their reputation. Even if your app doesn't directly contribute to a social cause, you can associate yourself with a charity or non-profit.  For example, you may decide to contribute a certain percentage of your profits to educating kids in underdeveloped countries. Then you can identify and approach celebrities who are already involved in some charities that improve the conditions of kids in underdeveloped countries.
Ask them. Simply ask your targeted celebrities and influencers to use your product and spread the word if they like it. Educate them on how it would help their fans and followers. It is usually difficult to approach celebrities directly; focus on building relationships with their close associations, like personal assistants, PR managers, hairdressers, and personal trainers. Get those people to use your product and introduce it to the celebrity. Give them free access before the product is even publically launched.
For example, Instagram had Jack Dorsey, the co-founder of Twitter, using the app before it launched. When the app launched, he tweeted about the app to his million-plus followers.
Don't procrastinate. Be bold. Before you approach celebrities, you have to believe in yourself and your product. Many people self-sabotage by procrastinating. They find excuses, like 'My app is not looking good enough yet; it's not 100% free of bugs yet; if I lose them, I lose them forever;' etc.  Don't be one of them. Ask for help. There are thousands of people you can approach.
Many celebrities, like Leonardo DiCaprio, Jay Z, Aston Kutcher, Tom Hanks, and Jessica Alba, have all invested into tech startups. It's certainly becoming a trend for celebrities to get involved in the tech space, and many are inspired and looking for good opportunities.
back to the Blog