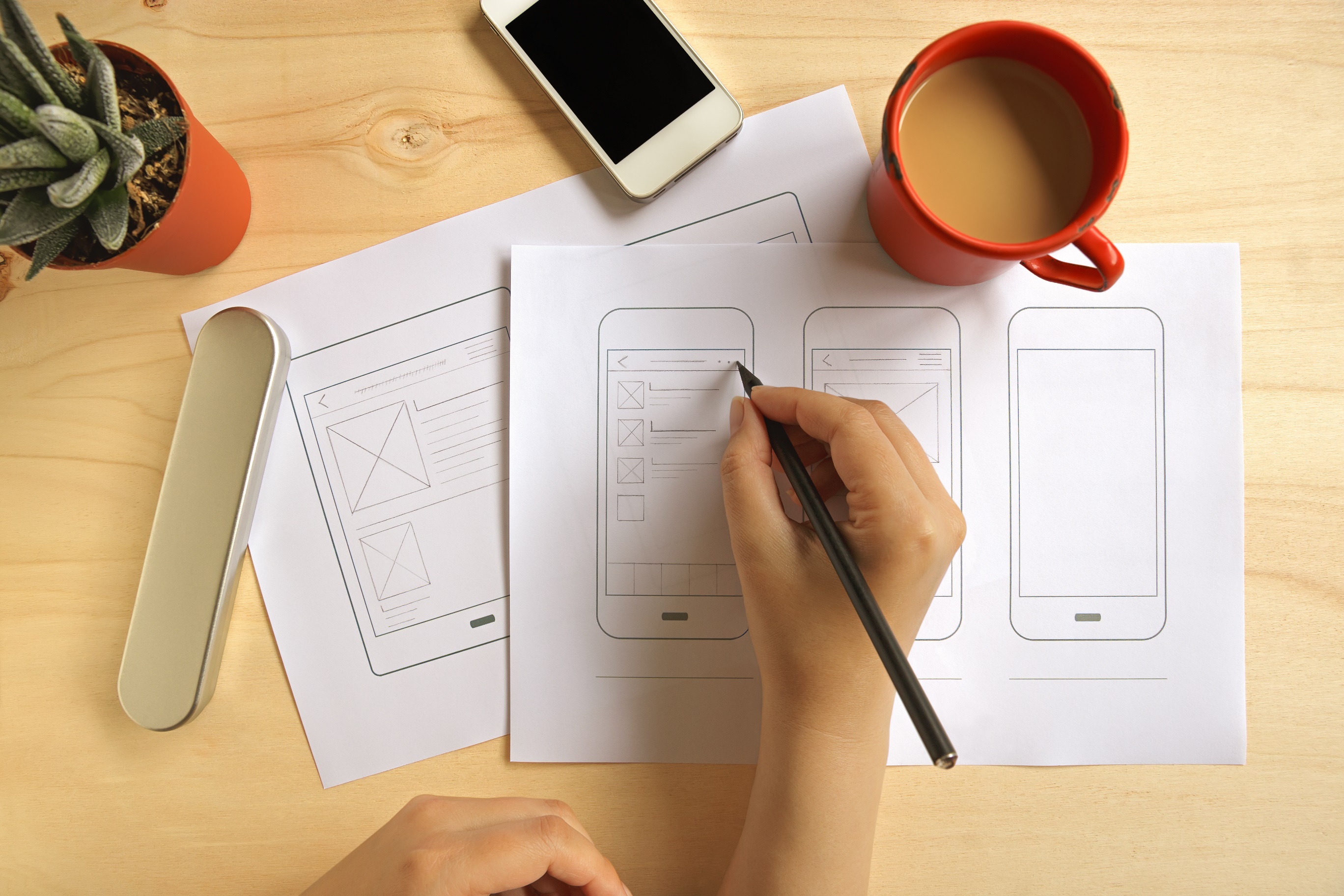 So you've got a great idea for an app, but you don't have a lot of money.
Perhaps you've called a couple of app developers and had quotes anywhere from $50,000 to $500,000 to build your idea.
Although you've come to understand that although you won't be able to finance something like this, you've got a solid idea and if there were a way to get in front of people and present your idea you're positive people out there would be keen to invest in it.
But how to go about it?
We've helped a number of clients take a simple idea and turn it into a successful app.
We do that through a 4-6 week process where our development team work together with you to develop the documentation and screens needed to build your app. We then use these assets to build an app prototype that can be used to attract investors, apply for government grants or use for marketing purposes.
We call this "See It Before You Build It" (SB4UB).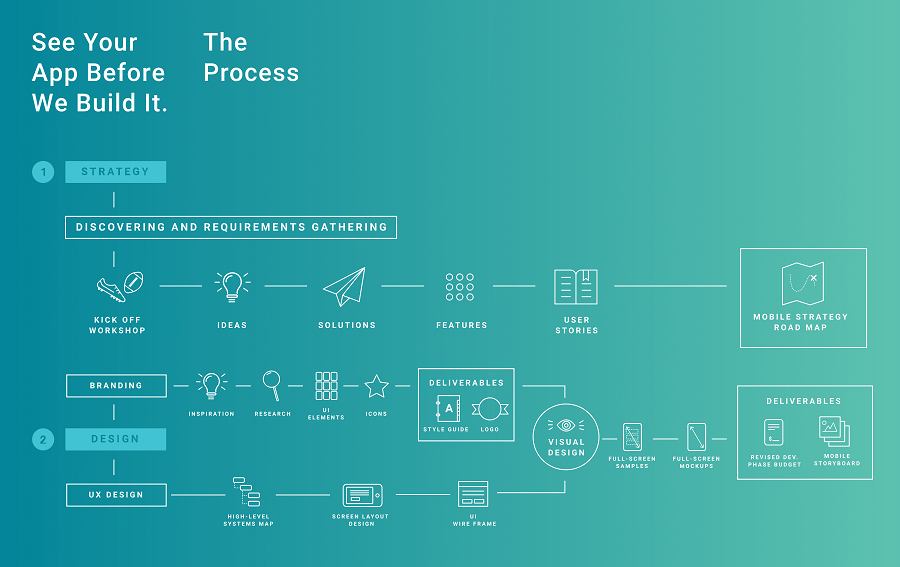 The process is simple. We work with each prospective "app-renuer" to develop a Business Requirement Document which outlines how the app will work, specify each feature required and create wireframes and develop the actual screens that will be used within the app once it's completed.
These items are necessities when creating an app. If you compare building an app to building a house, these would be the equivalent of the building blueprints, information on where plumbing and electrical wiring would go as well as the design of the homes interior.
It would be ill-advised to start nailing wood or pouring concrete without these necessities when building a house, which should explain how important starting your app idea with the SB4UB process is.
The process most commonly takes 4-6 weeks, and many of our clients have been successful taking their app idea to the next level after raising funds via online marketing campaigns, government rebates, crowdfunding or attracting investment partners.
If you'd like to learn more, simply enter your details below or contact our friendly team on 1300 781 794
back to the Blog